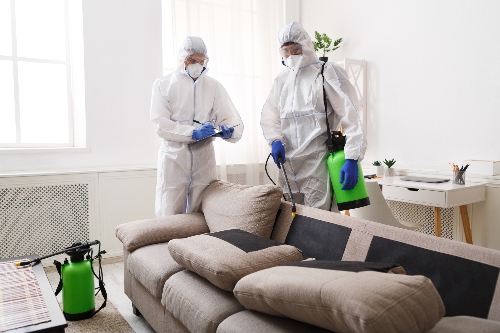 There have been many changes in 2020. No one could have planned for the state of life to be as it is right now. Unemployment rates have been at an all-time high. Schools closed early. Businesses have been forced to close, some temporarily while others closed permanently. But others have struggled to stay open. Many companies realize this is a time of reflection and investment for the return to normality that surely will come. We are here to help with that return.
Plymouth Carpet Services offers cleaning for carpet, tile, upholstery, and more in your home or business to protect against the coronavirus. Whether your property has people in it now or will soon, we can help you keep it clean and safe.
Cleaning for Vacant Buildings
Has your business resorted to remote work? Have you been forced to close your doors temporarily? We can help you! Plymouth Carpet Services can help create a safe working environment by thoroughly cleaning all surfaces and floors. We can partner with you to make the office a clean, sanitary, and safe place for immediate use. This cleaning service can be a one-time, deep cleaning, or an on-going cleaning to offer you, your staff, and your customers or clients a safe place to work or visit.
Cleaning for Rental Properties
The travel industry has been hit hard by the coronavirus pandemic. For many people who rent out part or whole properties, this has been a huge setback. Getting your property back on the market and available for people to rent will keep your cash flow steady. We can be a partner in that success. Plymouth Carpet Services offers deep cleaning for your rental property. A thorough cleaning of your carpets, tile floors, upholstery, and other surfaces will protect your business. When you advertise that your property has been professionally cleaned, you will set your property apart.
The Commercial and Residential Cleaning You Need - Now!
Plymouth Carpet Services has been helping home and business owners have the cleanest properties since 1956! Our range of services, professional crews, and quality equipment ensures you will be impressed with the service you receive.