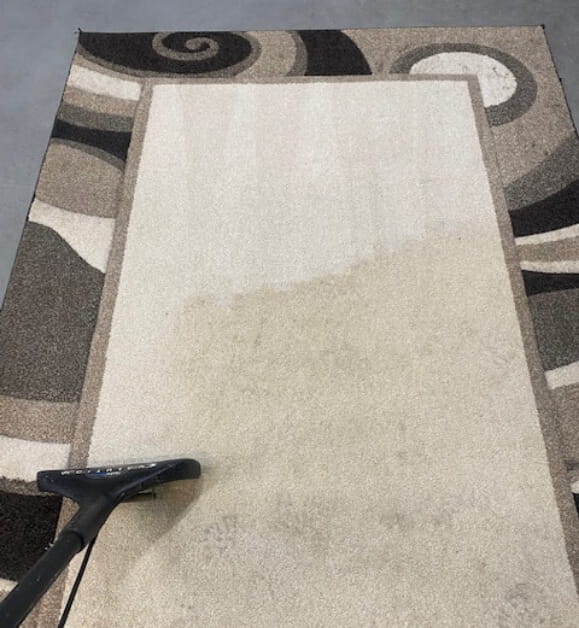 Thorough Carpet Cleaning in Canton, Michigan
From stains & smells to better air quality & time saving methods, Plymouth Carpet can do it all.
Over time, carpets and upholstery collect bacteria and mineral deposits, while soaking up any accidental spills. This can lead to unwanted odors, excessive stains, and an overall mess that's difficult to eliminate on your own. Thankfully, Plymouth Carpet Cleaning is here to restore your carpet to looking and smelling brand new.
Whether your carpets still look clean or you've experienced wear and tear from children and pets over the years, Plymouth Carpet Cleaning offers services to aid in carpet maintenance. With friendly professionals and high-quality products, our carpet cleaning services are designed to help you maintain a healthy and clean environment—residential and commercial. If your carpet has been neglected for quite some time and unwanted odors or stains have become noticeable, call Plymouth Carpet today.