Carpet Water Damage Cleanup in Canton, MI
The benefits of professional carpet water damage cleanup:
Reduced drying time.
Prevent mold and mildew.
Maintain the value of your property.
Reduce long-term damage.
Benefit from highly effective water extraction.
Immediate response and mitigation process.
Close monitoring & advanced moisture detection.
Commercial grade dehumidifiers & commercial fans.
Avoid overloading & damaging your HVAC equipment.
---
Water damage, especially in carpeted areas, can be emotionally and financially taxing to the best of us.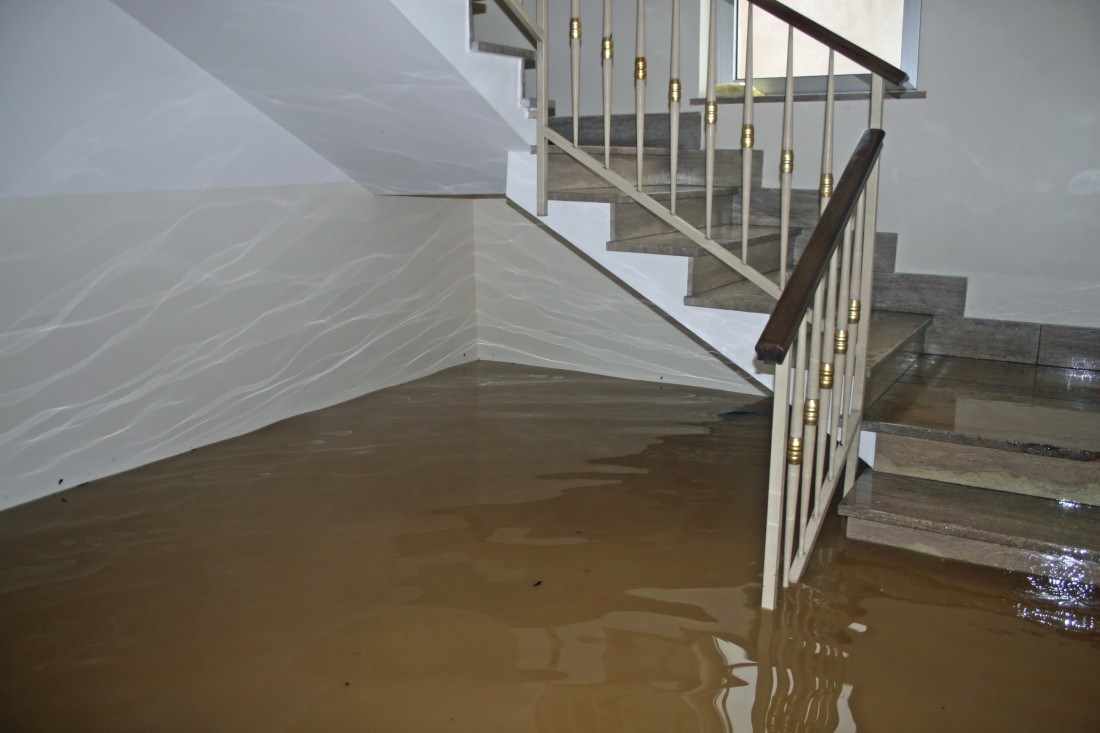 It has the potential to do serious damage to your health, as well as your home and personal belongings. Plymouth Carpet Service offers top-notch quality emergency water damage mitigation services for home owners and businesses 24 hours a day, 365 days a year.
Plymouth Carpet Services use the most advanced and technical method of drying out areas that have been exposed to flooding. Prior to the initiation of the drying process we take the time to consider the type of materials directly affected by the flooding in order to determine the optimal drying method. During the extent of the drying out time period, we closely monitor our equipment and use moisture detection meters to be cognizant of how well the area is responding. We use the dehumidifiers and commercial grade fans to precisely manage and control the areas environment, we never want to overload an air conditioning system, especially if the air conditioning unit or HVAC played any part in the water damage. Here at Plymouth Carpet Service we never leave a site until we are 100% certain we have handled the situation to the best of our ability.
Fast Response Time
We understand that disasters do not happen on a 9-5 schedule and we are always prepared to deal with them. We will arrive promptly at your home shortly after your call and begin the extraction and mitigation process immediately.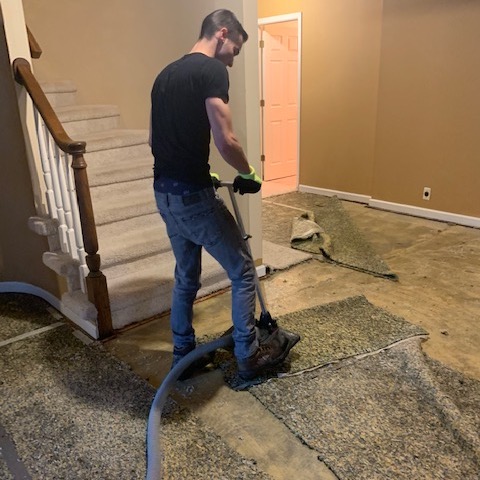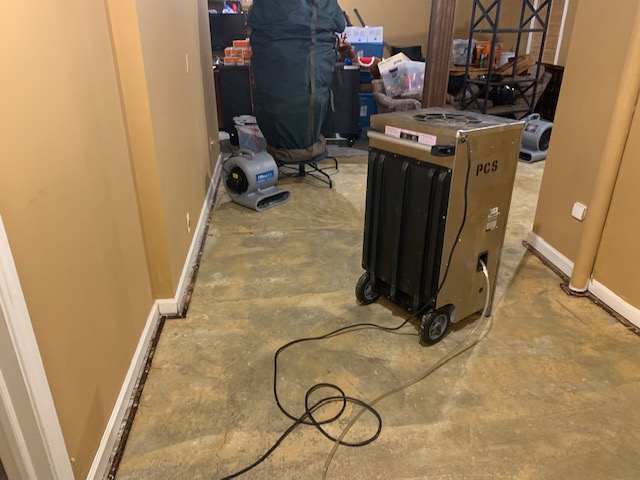 ---
Flooding in your home is never an easy situation to take care of, and water damage to any carpeted area must be dealt with immediately. If flooded carpet hasn't been properly dried after 24 to 48 hours, the remaining moisture creates the... Read More...
Contact us any time – we're available 24/7 to give your home or business the deep down clean it needs!