Upholstery Cleaning in Canton, MI
The benefits of hiring a professional to clean your upholstery:
Ensure gentler, more effective cleaning.
Remove odors and enjoy a fresh, clean scent.
Protect your furniture from future stains and soiling.
Eliminate bacteria & allergens
Prolong the lifespan of your furniture.
Avoid damage from improper cleaning methods.
---
Has your upholstered furniture seen better days?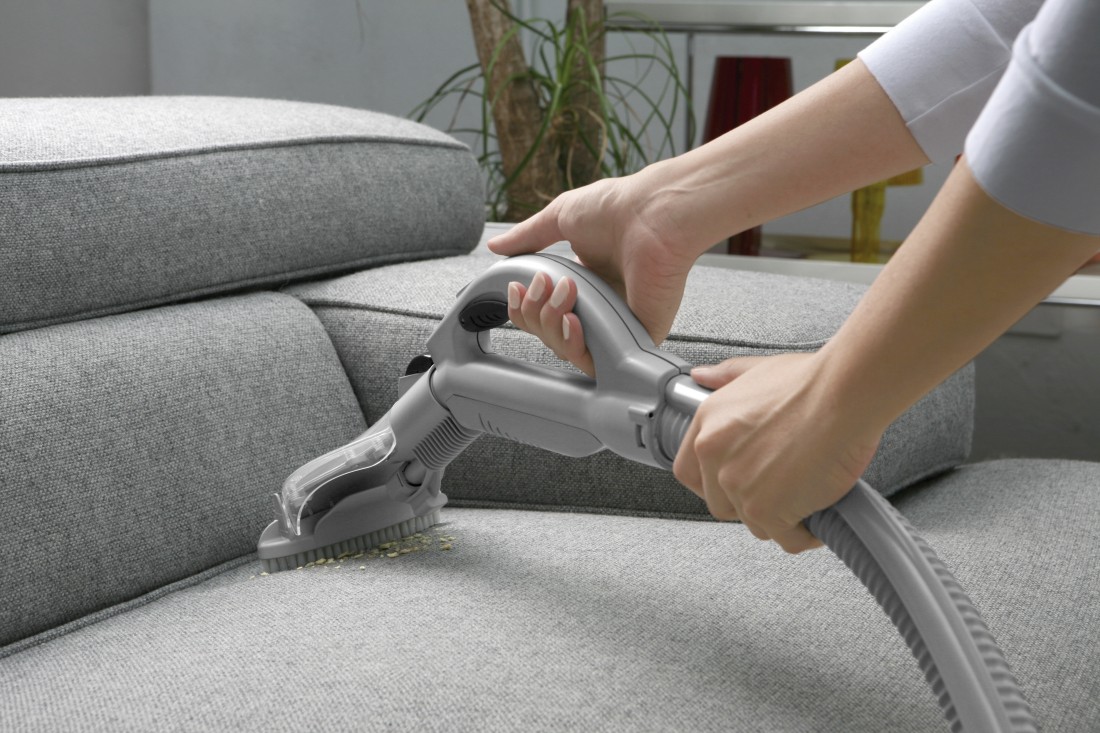 This may leave you tempted to buy a replacement. Before you do, consider Plymouth Carpet Service upholstery cleaning! Our talented technicians have the knowledge, skill and expertise needed to clean various different types of upholstery.
Over time, it's normal for furniture to take on a "lived-in" appearance. Even if nothing major happens, like wine spills or pet accidents, even the finest upholstered furniture starts showing signs of wear. People shed skin cells and hair, and body oils slowly but surely start to degrade the appearance of even the most durable materials. When pets and kids are added into the mix, this progression is even faster and more obvious. As proven upholstery cleaning experts, we can reverse a lot of the damage and restore your sofas, chairs, recliners and other upholstered furniture.
Protect & Deodorize
We can deodorize and protect your furniture after every cleaning, just as we do with our carpet cleaning services. Our expert technicians spray the protector on your furniture to create an invisible barrier around the fibers. This improves resistance to dry soil, water-based stains, and daily wear and tear. We can also apply a deodorizer that neutralizes odors by eliminating them at their source. After every furniture-cleaning, a fresh, clean scent prevails, and your furniture continues to look great year after year.
Contact us any time – we're available 24/7 to give your home or business the deep down clean it needs!